There are so many reasons to beautify your office space. One is that a good-looking office improves efficiency and productivity across the board. Second, if your office looks good, people will want to visit your office and have what you are offering. So, despite the fact that an office makeover can cost a lot of money, the return on investment can potentially be huge.
So, if you are looking to turn your drab office set up into something that can help improve your profits, then read on to find out some eye-catching tips to make your office stand out.
Make Sure that Your Meeting Room is Bright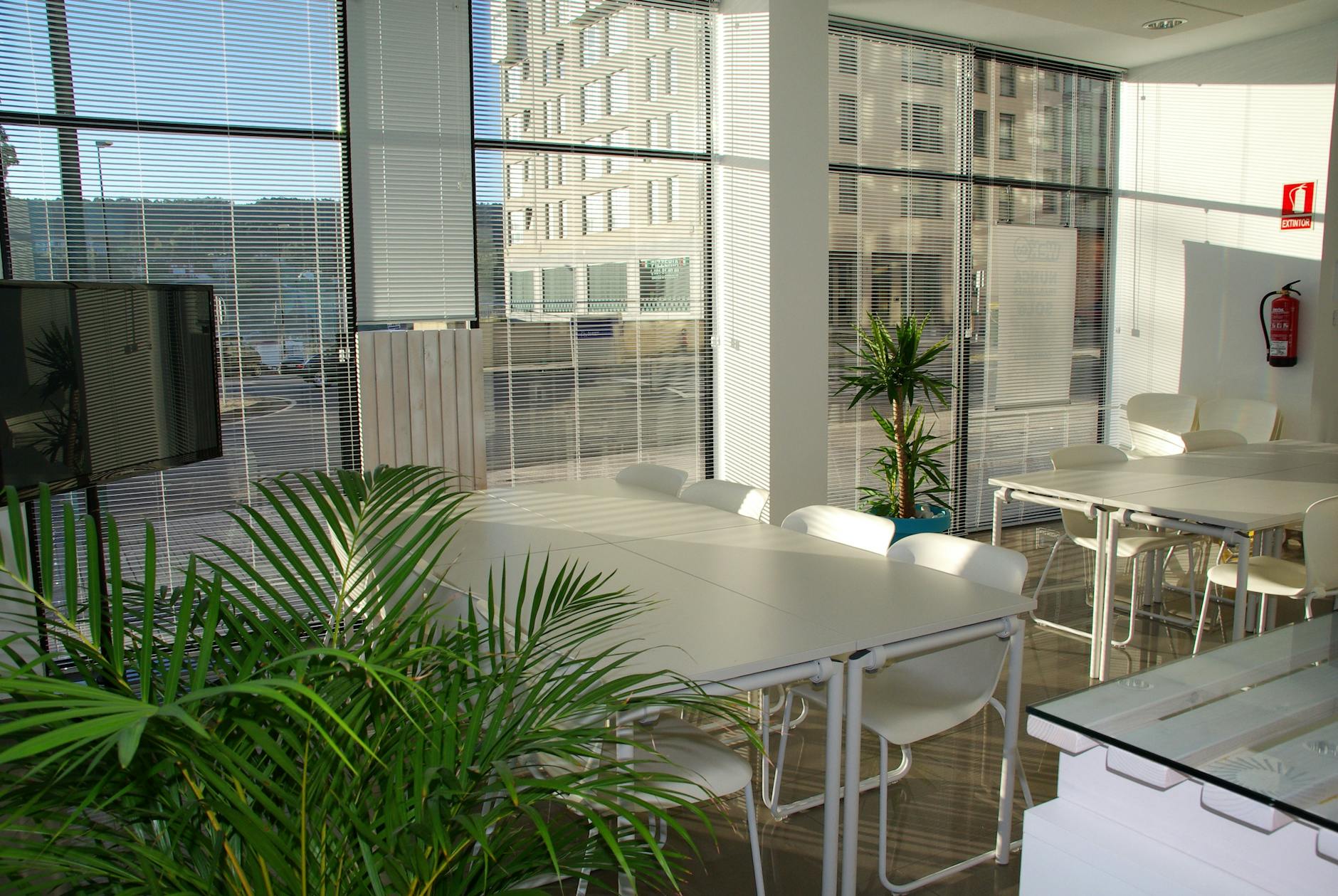 The meeting room is one of the most important rooms in an office. That is because all of the meetings and important events will be held in the area and it is in your best interest to make sure that everything is good.
A bright meeting room is one that breeds creativity and will help your employees come up with suitable and creative solutions to your company's problems.
Now, there are a couple of things that you can do here. You can either place a lot of lighting to ensure that the room is well-lit. Or, you can opt for glass doors and windows (whenever possible) so that you can take advantage of natural light.
Go for the Industrial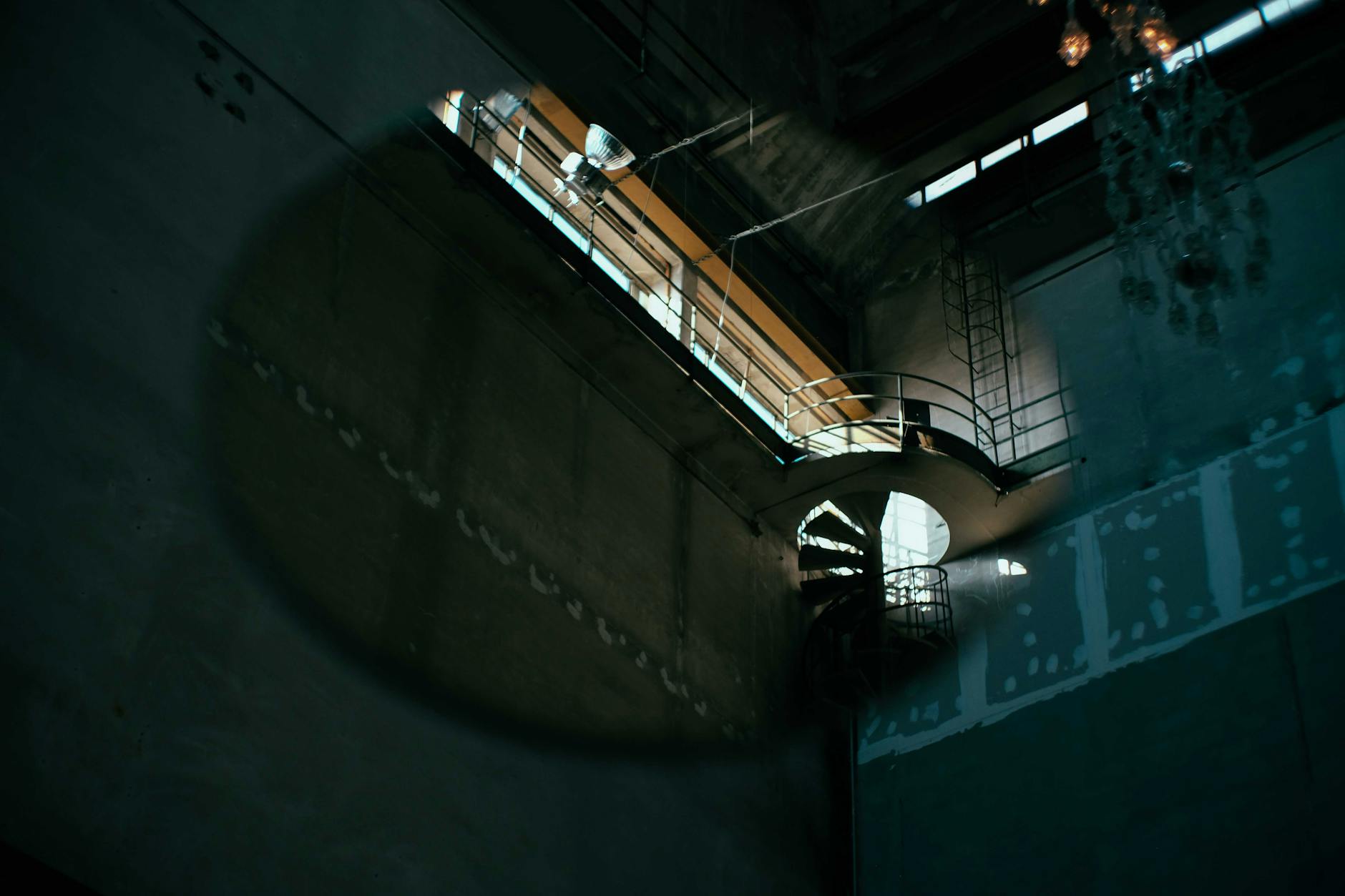 There are a lot of amazing design styles that you can use in your office space. One of the most common and something that I regard as an ideal is the Industrial design.
Basically, the main idea of the industrial design is to have a spacious office that will definitely improve productivity and collaboration among all of your employees.
It makes use of both rustic designs and metal accents and there are some interior designers that can add some greenery if you so desire.
The Urban Modern
The urban modern style is somewhat similar to the Industrial design with the main difference that it makes use of minor draping and accessories to ensure that adequate natural light shines through, thus increasing employee productivity.
This is a practical design that also allows for more office space while also adding benches and tables wherever they are needed.
Clear Desk
The days of a cluttered desk are over. Modern concepts would encourage employers and employees to have a much cleaner and tidier desk because research has shown that it does improve productivity.
That being said, you can use any desk material that you want. That includes wood, metal, or even leather if you really have the money for it.
Just make sure to also include some cabinets and other storage options to keep your desk tidy at all times.
When It Comes to Paints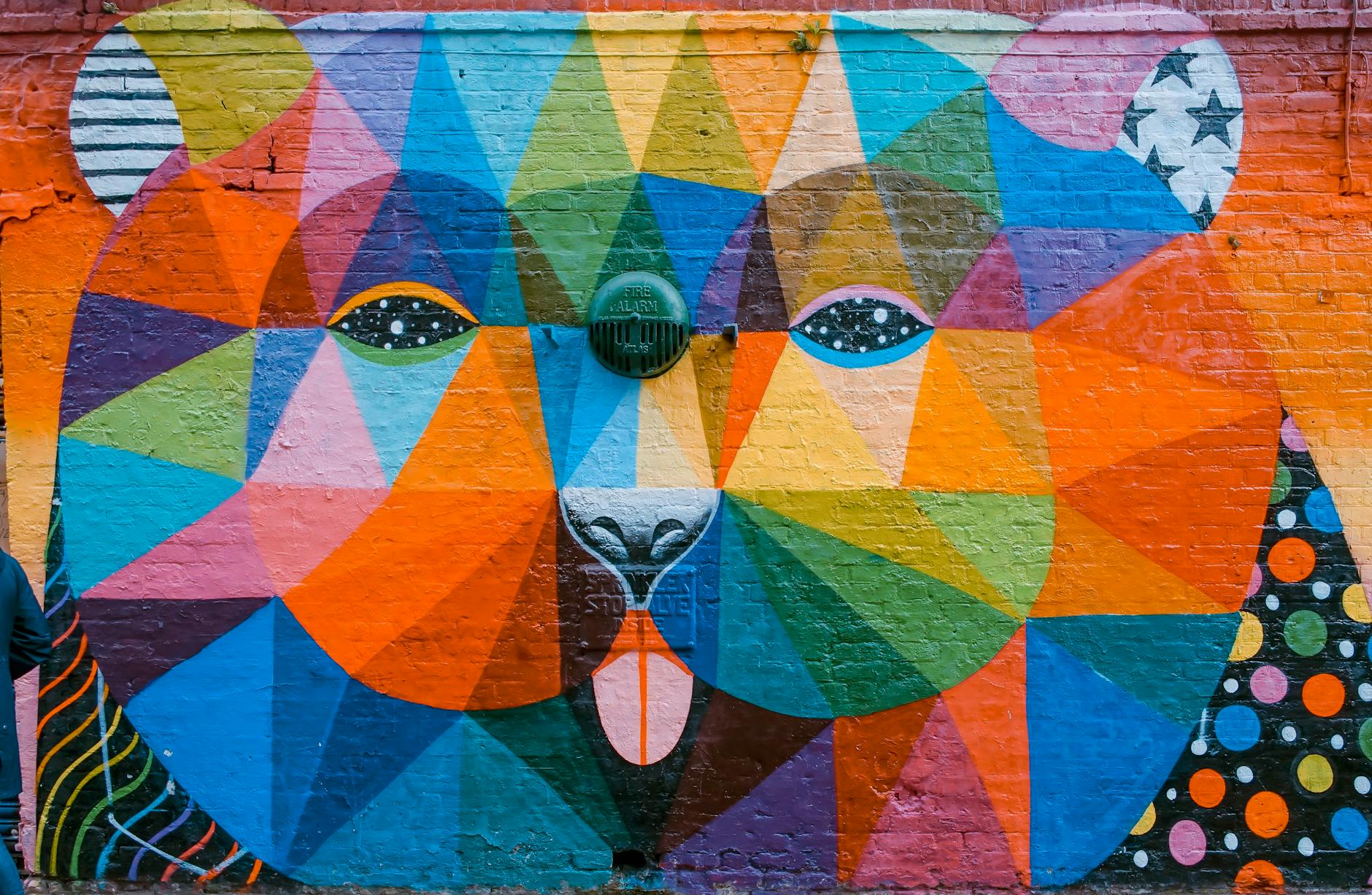 For an effective office space, you need to use contrasting colors. That includes the color of your walls, as well as the furniture that you are going to put on the office floor.
You also do not want to use too punchy colors, unless if your company is an interior design company or anything of the sort.