Buy wedding dresses which are on sale.
Are you dreaming of wearing that luxury wedding dress in Malaysia? If you are on a tight budget, you may want to shift to a more affordable, yet equally elegant piece. This also works for bridesmaid dresses. Avoid purchasing customized dresses. Just go to stores with wonderful dresses on sale. Check if you can buy something elegant "off the rack."
Hold the wedding ceremony outdoors or at home.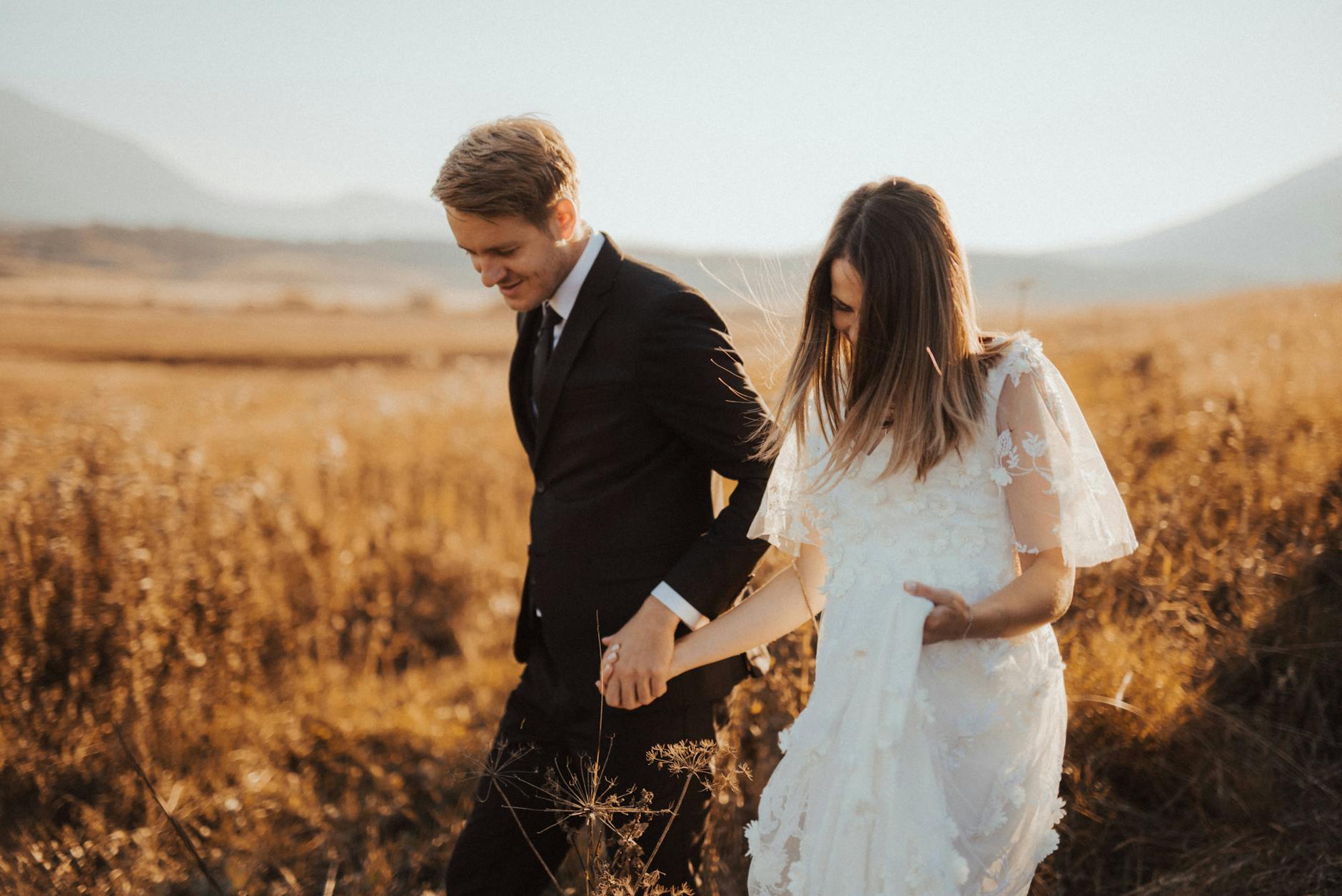 Renting a function hall or building for your wedding reception can be expensive. Using your home for the ceremony and reception is one brilliant idea you can do. You can also settle with a public park, but having a back-up plan is essential in case the weather turns bad.
Hire a family-owned restaurant, or do the catering job yourself.
Many couples handle their own catering and food preparation process with the help of some family members. This step can reduce the cost of the reception. If no one in the family can help you with it, consider hiring a family-owned restaurant to cater your special day.
Don't buy lots of flowers.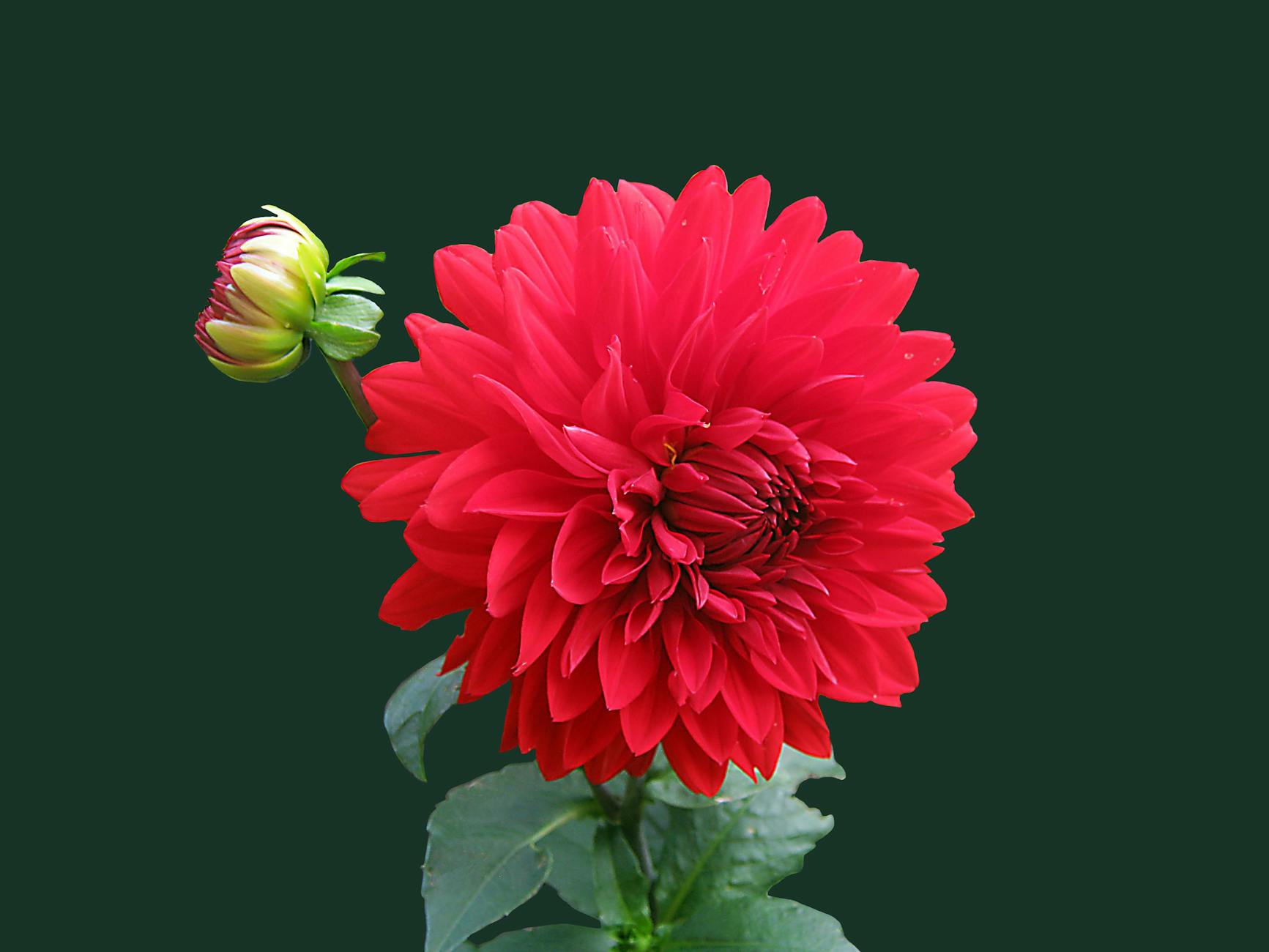 Instead of spending a big amount of money on flowers, why not consider rose bush? With this, you can make your very own bouquets the day before your wedding. Some couples just reserve a single rose for every bridesmaid. For you, the bride, a small bouquet will do.
Skip the bridesmaid and groomsmen gifts.
At this and age, it's customary to give gifts to bridesmaids and groomsmen. While this is a worldwide practice, it is not really necessary. Instead from buying items that they won't really enjoy for a long time, consider writing them simple thank you notes.
Make your own wedding invitations.
You can make classy wedding invitations on your own just with the help of a high-quality home printer. There is no need to put pictures or anything else. With creativity, you can make an elegant invitation with a simple font and text.
Select affordable wedding rings.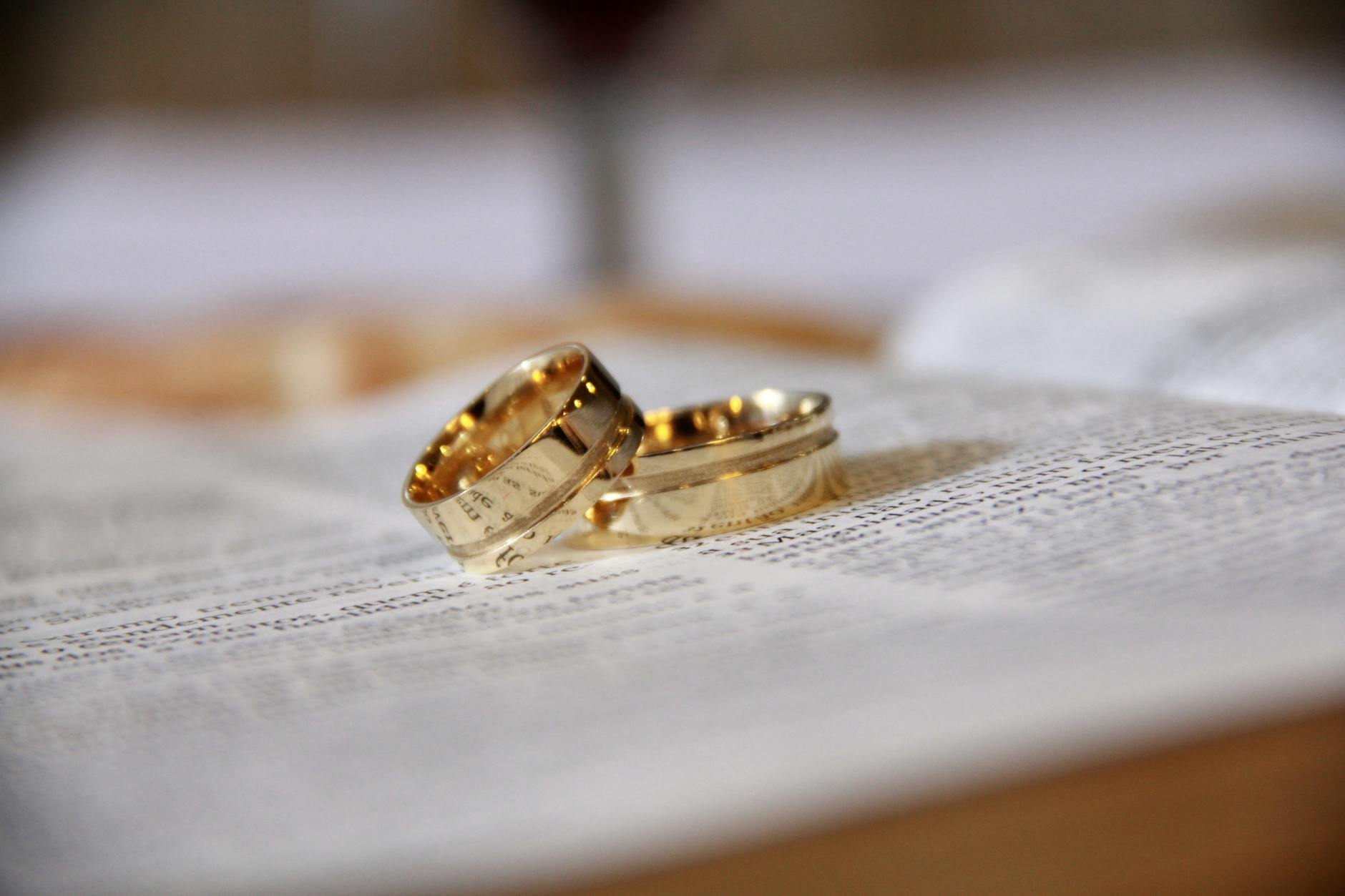 Engagement rings and wedding bands don't have to be expensive. It is a symbol of your love and commitment–something that must not be measured by price. Sterling silver and titanium rings are less expensive, and more durable.