When you are taking care of a newborn, you have to take care of a lot of things. You need to prepare their baby milk bottles, their stroller, and their diapers as well. But, you must know that they have feeding milestones that you need to be aware of. Read the entire article to find out what they are.
Milestone One
The first feeding milestone that your baby reaches is when they are 4-6 months old. This is the time when their extrusion reflex, which is important for priming them to suck the breast of their mothers (but not good for feeding them food) starts to be out of their system.
This is also the point of their lives where they can now support their bodies on their own and it will be easier for you to feed them some solid foods.
Milestone Two
During the previous milestone, it is important that you puree the foods that you give to your newborn. However, once they reach 7-8 months, they can now be fed with some solid bits of food. This is actually needed to help encourage them to bite the foods that they eat.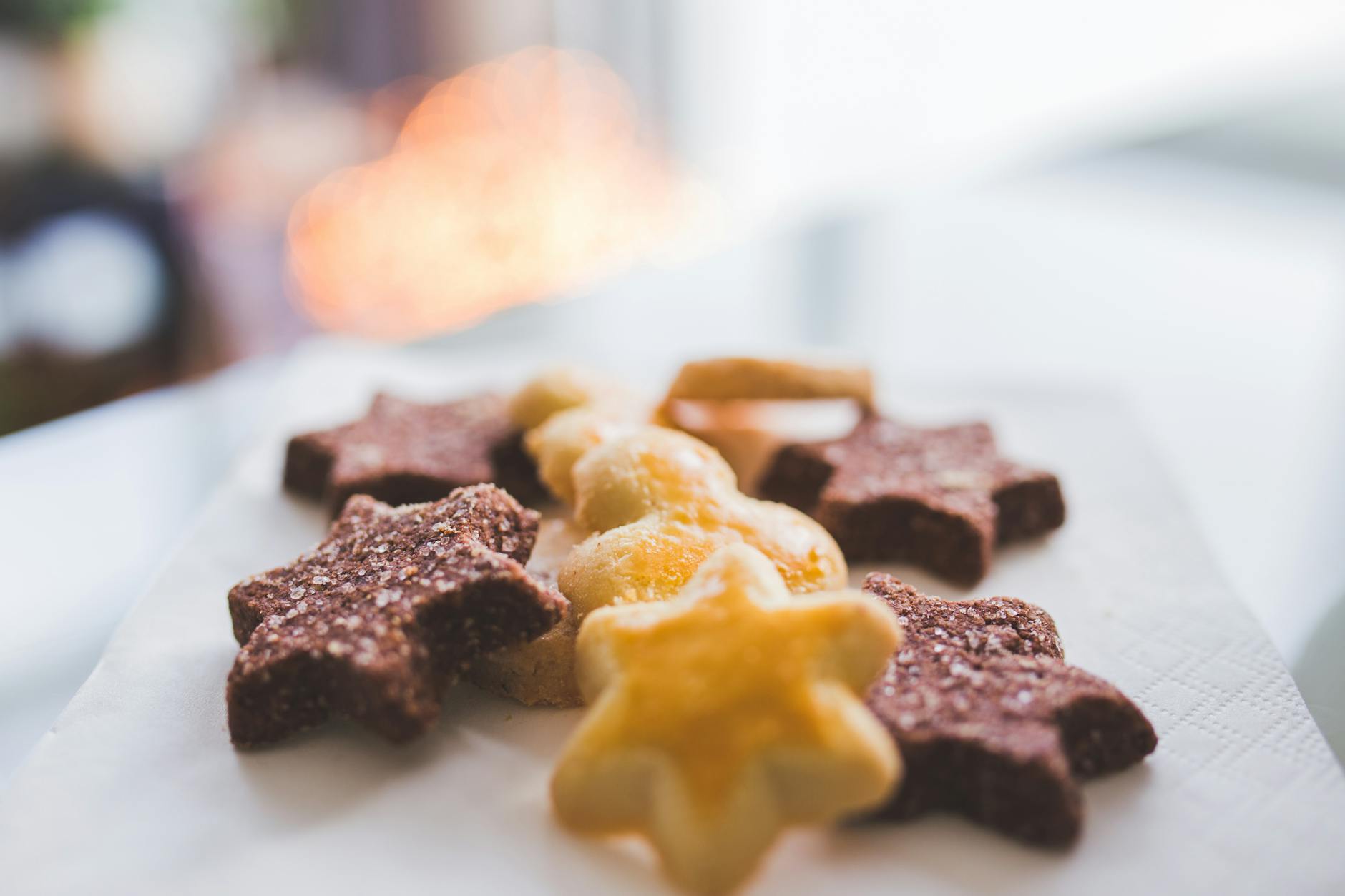 Milestone Three
When your baby is 9-12 months old, they can now support their bodies really well and you can now place them on a high chair. It is vital that you buckle them up using the chair's seatbelt so that they won't squirm out of the chair.
At this point, you are now ready to feed them whatever your family is eating, provided that you make it easier for them to put the food inside their mouth.
Milestone Four
During their 7-11th month period, your baby is now able to rake foods in, which tells you that they are ready to be fed what you eat as well, so long as they are small enough to fit into their mouth.
You may want to feed them some finger-foods such as small pieces of carrots, zucchini, or even peas. You can even feed them small chunks of meat, provided that they are easy to chew and swallow.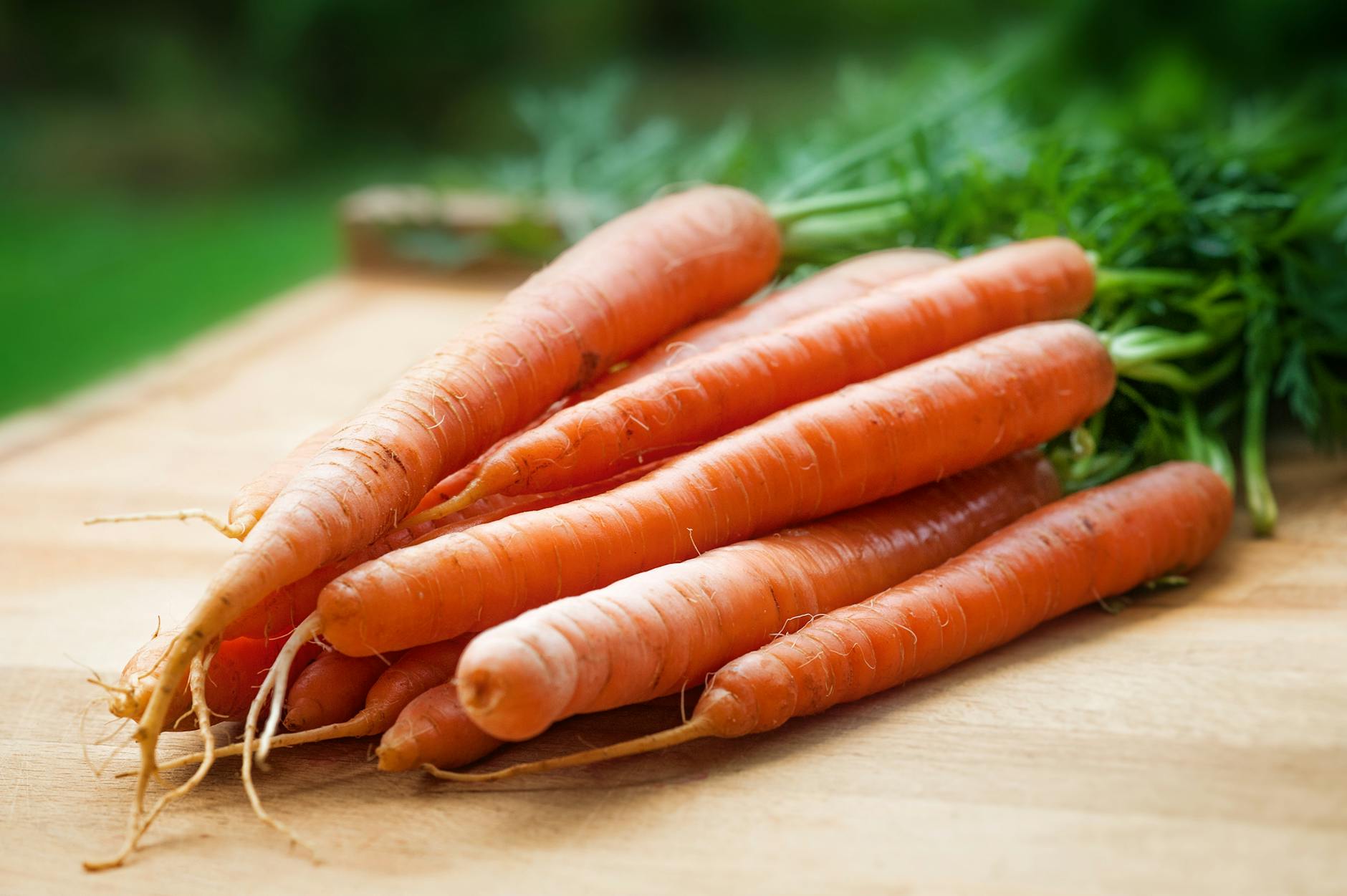 Milestone Five
By the time your baby had their first birthday, it is now time for them to experience holding their own spoons. I suggest that you place a soft-tipped spoon on their hand while you feed them with another. This is done not only as a distraction, but also to prime themselves to use an actual spoon all by themselves.
Milestone Six
According to the American Academy of Pediatrics, it is safe to feed your baby foods that are considered to be highly allergenic, such as fish or eggs. However, new research suggests that so long as your baby is not predisposed to a history of food allergies (genetic), then you can safely feed them those foods well before their first birthday.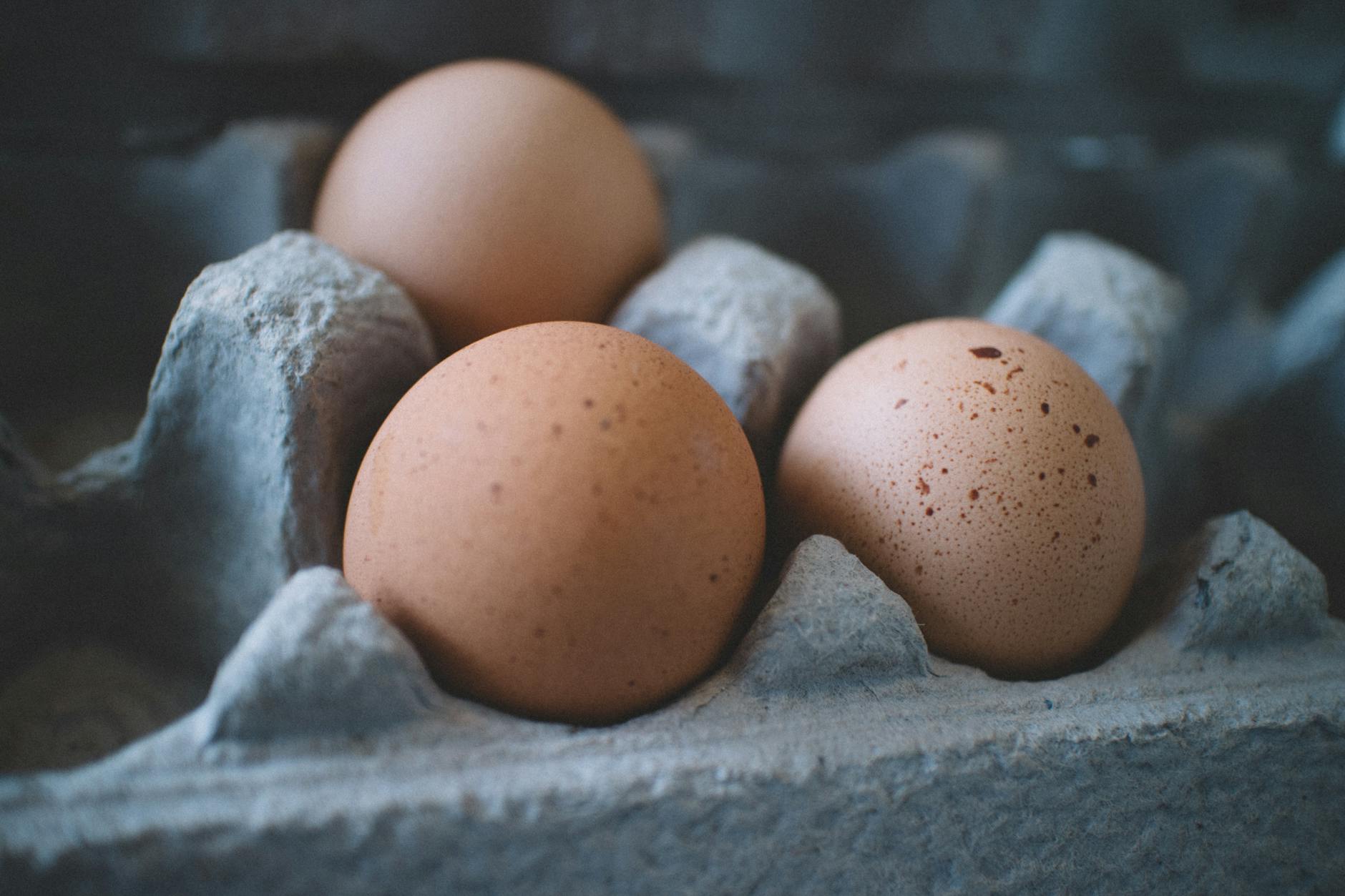 Milestone Seven
Babies under 6 months old should never be given water because it can fill up their tiny stomachs immediately. Only give them water whenever they can eat solid foods on their own (such as 9 months and above). Do not worry, your baby will be well-hydrated just by drinking their milk.
Milestone Eight
A few weeks after their first birthday, it is important that you prime your babies to use utensils on their own. Fortunately, there are plastic and soft-tipped utensils that they can use on their own as this will be a perfect training ground for them to do so.