eCommerce pertains to electronic transactions made over an electronic system like the internet, smartphones and other mobile devices. It is the result of the revolutionary age where customers and markets have gone virtual.
eCommerce platforms and websites function as virtual marketplaces where sellers and buyers meet.  It is beautifully synced with advanced technologies as supply chain management, electronic fund transfer, online transaction processing, internet marketing, data collection systems and GPS. 
For many business owners, setting up and maintaining an ecommerce website mean business expansion. It allows businesses to reach their own target markets in a more efficient, timely fashion through organized, relevant data.
eCommerce websites are online stores that can help save money by eliminating warehouse openings and maintaining costs. This saved money, in turn, benefits its potential customers in terms of offers, contests and discounts. Not only that. Customers can even shop from anywhere they are, which is very convenient.

More and more businesses everyday are opening their own ecommerce websites. Also, several companies have already gained a tremendous amount of revenue through this platform. Here are some of the products commonly sold online.
Apparels in many market segments and categories
Services like ticket bookings, e-learning and e-consultation
Movie tickets and podcast show tickets
Digital products like e-papers, e-magazines and e-books
Cameras, and other electronic gadgets and accessories
Boats, cars and mechanical equipment
What makes a good ecommerce website?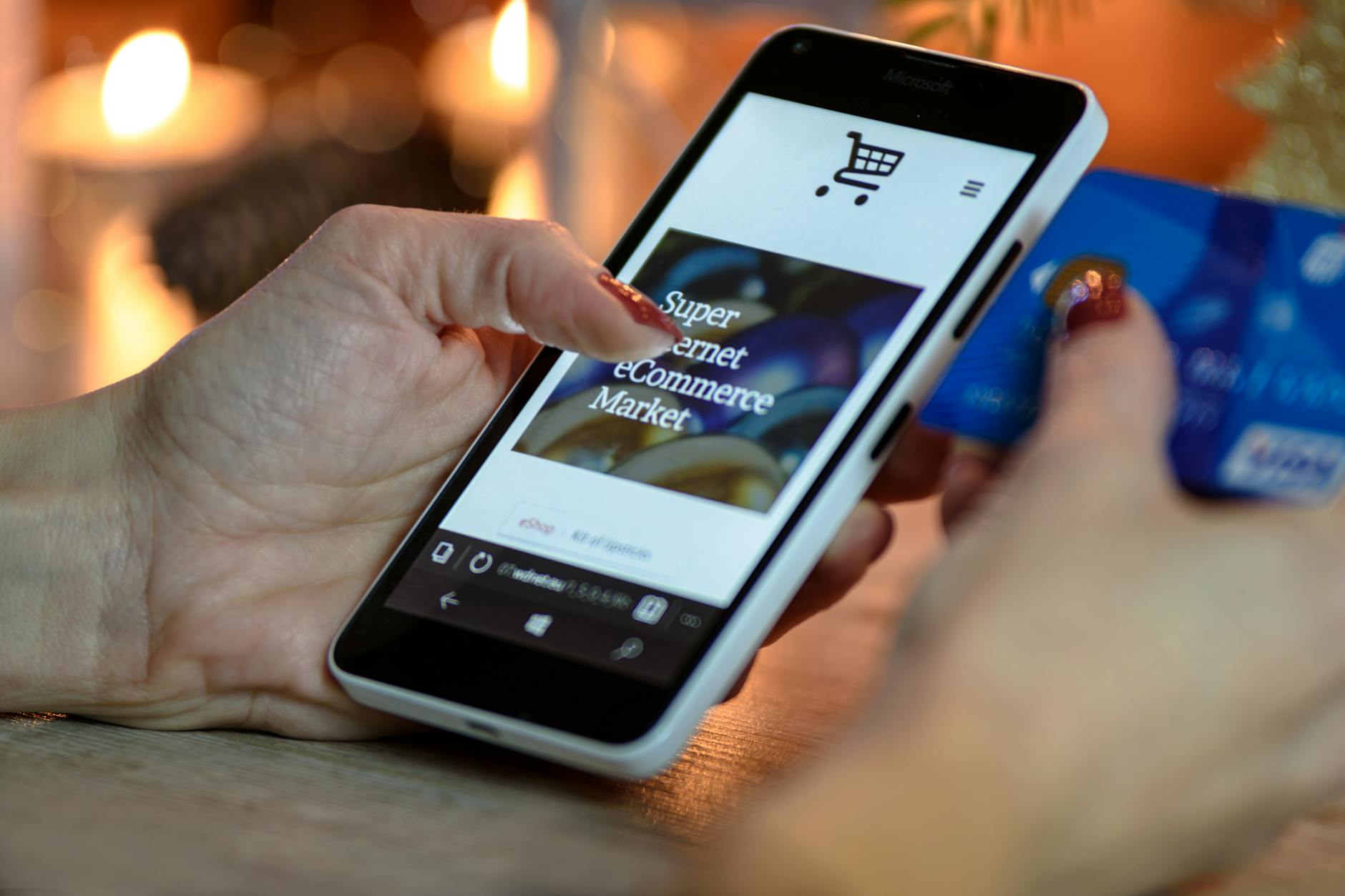 Any ecommerce website with a good ecommerce website design has a big change of working effectively. Your design must be impressive and efficient. Focus on the look and feel of your pages, and the information in every page. Content should be categorized properly, and the details are presented in an articulated manner. If not, you would lose the visitor's interest, and potential sales.
Responsiveness is also another impact aspect you should focus on. If your ecommerce platform has a responsive web design, it can be used well on different electronic devices.